 Clicface ESN
Enterprise Social Networking
Clicface ESN (Enterprise Social Networking) is an innovative software to implement collaborative tools within your company. Available on-line, Clicface ESN allows employees to exchange ideas and share knowledge. Thus, exchanges become more effective, and good ideas can emerge easily.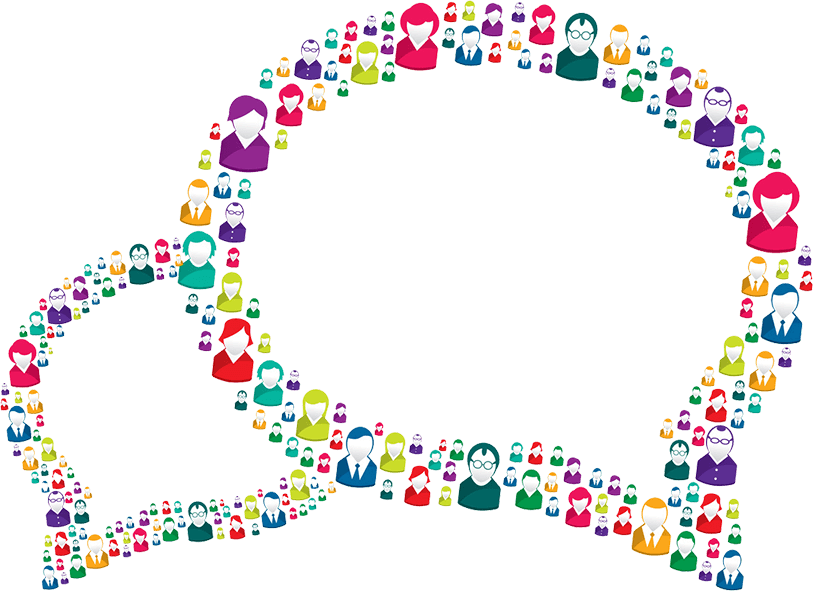 Adopt a simple and innovative solution to exchange around projects

Valorize employees who give good ideas for the development of the company

Keep control of the discussions with the moderation tool, if needed

Promote knowledge sharing and capitalize on knowledge

 Reduce e-mail exchanges
Clicface RSE integrates itself completely with the other Clicface softwares, and it can also be easily adapted to the specificities of the company.