 Clicface is a Canadian company based in Montréal, Québec. Clicface is born of an ambition: to answer the problems that the companies are confronted daily.
Unlike other IT development companies, Clicface is only made up of professionals who are, or have been, confronted with concrete needs.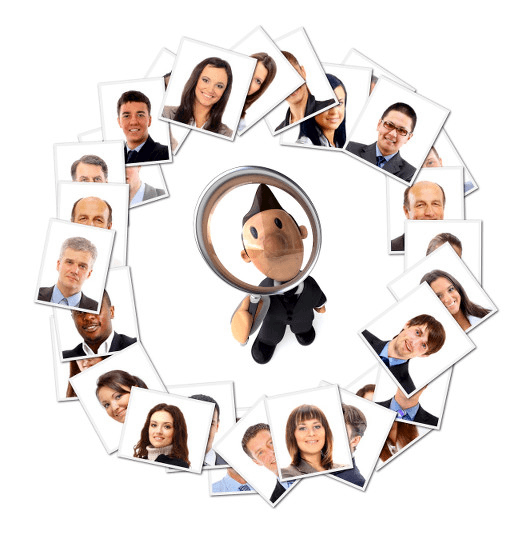 Ergonomics and innovation are essential components of our development process. Each tool is therefore, from the first stage of its conception, thought to be used in a company by an audience not necessarily expert in computer science.
Created by professionals, Clicface uses its expertise and creativity to meet the expectations of professionals.
Results
Visibility and updated data for SMEs

Improved customer service with partners feedback

Une identification claire des interlocuteurs des différents services

A clear identification of the interlocutors of the various divisions

A better understanding of the structure of the company and its employees for all

Facilitated contacts between employees and the hierarchy

94% of employees satisfied with the implementation of Clicface RSE