 Clicface Staff Directory
Online Employee Directory Software
Get the contact information in a few clicks
You don't remember the name of this IT guy who helped you last time? Neither of the person you met this morning at the accounting office?
Thanks to predefined filters, you can find in a few clicks the full details of a person.
Filters can include, for example, the last name and first name, the job title, the division, the work site.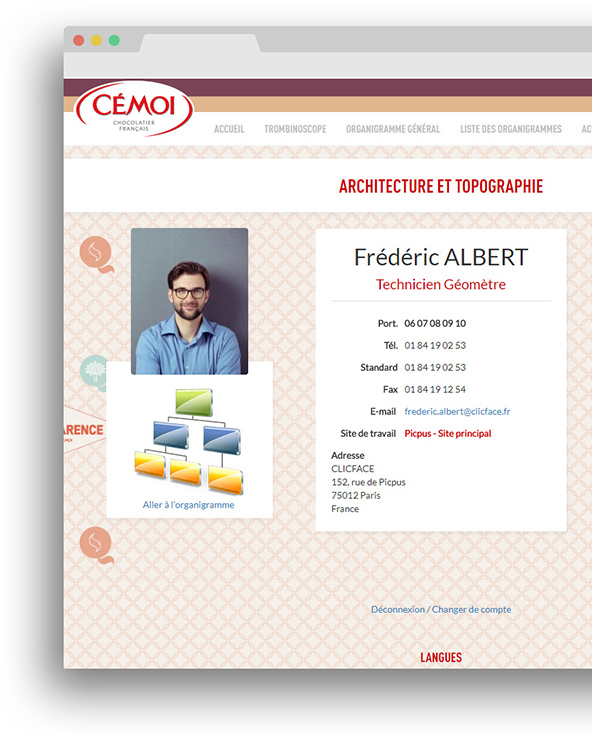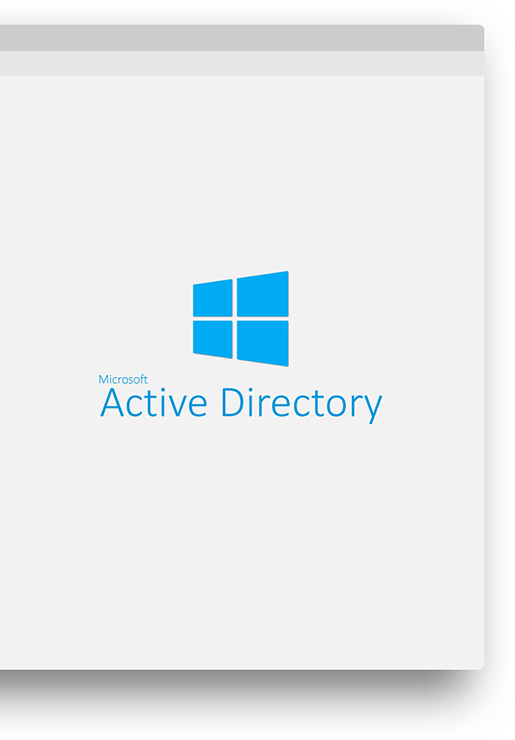 Synchronize data with an existing Active Directory
It is possible to synchronize data from the staff directory with an existing LDAP directory or Active Directory.
Automatic synchronization reduces data redundancy within your organization. Some fields, such as a bio or hobbies, can be modified directly by the user, using his existing Active Directory credentials.
AD FS (Active Directory Federation Services) services are supported for an SSO connection. With just a few clicks, the service is referenced on your Active Directory server, and you keep the complete control over the process of identifying your users.
Keep an up-to-date directory and reduce paper prints
By choosing to have an online staff directory, you reduce the number of the staff directory prints: you gain in productivity and your approach has a favorable impact on the environment.
Also, each modification is taken into account immediately: there is only one version of the staff directory, and it is always up to date.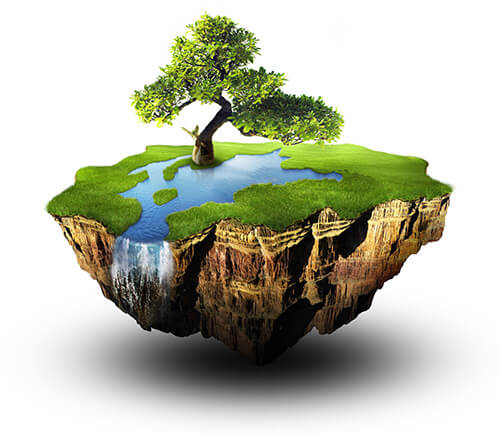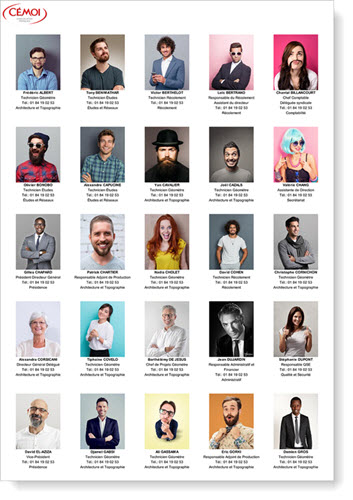 Export in PDF format with one click the whole staff directory or some employees only
For specific needs, you may need a paper print. With one click, you can export a PDF file from all employees or a particular service.
Exports are also available in Excel format and Word format.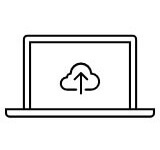 Clicface Staff Directory does not require any installation on the computers of your employees or customers.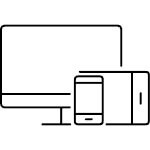 The staff directory is acessible on all mobile, tablet and computer supports.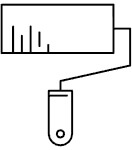 The staff directory interface is customizable with your logo, colors and texts.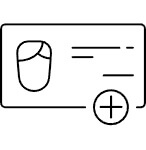 The management of information on employees is performed by some users with the necessary rights.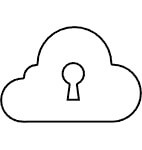 The SSO (Single Sign On) system allows users to authenticate with their already existing credentials within the company.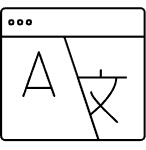 The interface and data may be available in English or another language. Switching between languages is done with a click.
Clicface Staff Directory integrates itself completely with the other Clicface softwares, and it can also be easily adapted to the specificities of the company.